Graffiti Art Exhibition in La Rochelle
Less well known than its triplet sisters, the Towers of La Rochelle, the Porte Royale is one of the most beautiful buildings in La Rochelle.
To commemorate the 300th anniversary of the Porte Royale, Graffiti Artiste Déclic has decided to present some of its work, comparing the history of graffiti at the Porte Royale with that of contemporary graffiti created in the 1970s in the United States.
Of metal, stone and wood this exhibition offers you food for thought!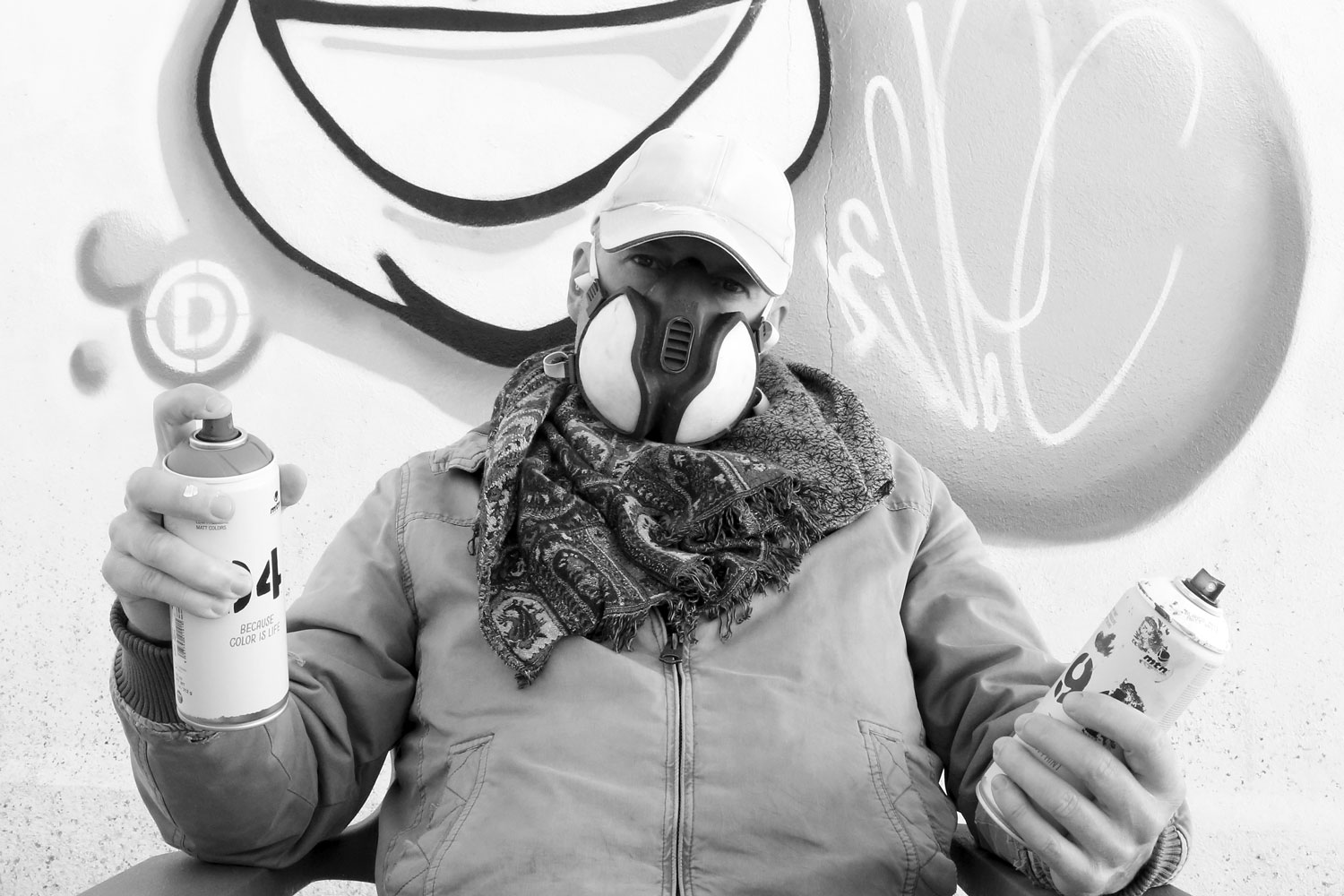 Immersed in the world of graffiti since the mid-80s, the artist Déclic has evolved over the years at the same pace as graffiti became street art and the society that surrounds it.
His trackrecord and roots justify his current work on signature, "tag" and brand.